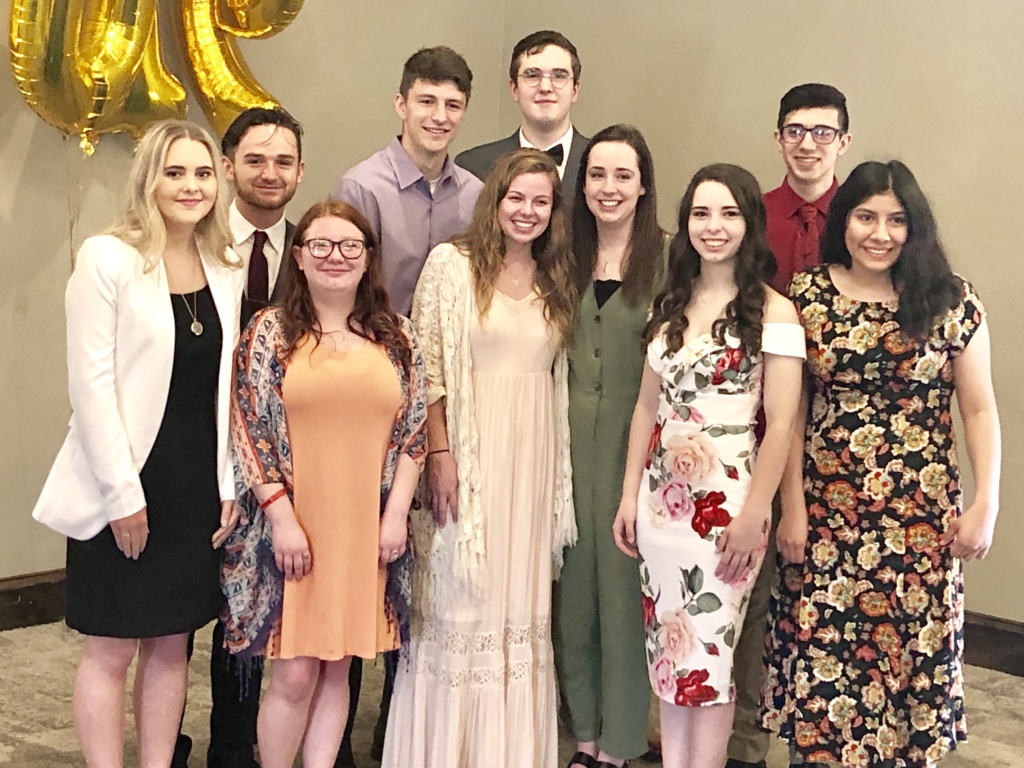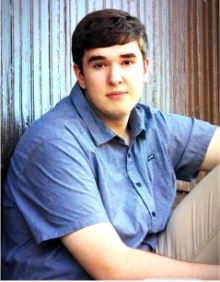 Casey Bass
Sulphur Bluff ISD
Casey will be attending Texas A&M – Commerce and majoring in Theater Education. He would like to teach theater classes in schools. He feels his greatest accomplish so far is he is the first in his family to be accepted into a college and to attend college.
---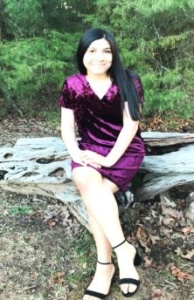 Jennifer Lopez
Sulphur Springs ISD
Jennifer will be attending The University of North Texas and majoring in Biochemistry. Her future plans are to enter the medical field and eventually become a Cardio Physician's Assistant. She graduated high school already certified through her classes as a CMA (Certified Medical Assistant).
---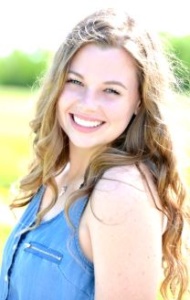 Maddie Millsap
Sulphur Springs ISD
Maddie will be attending the University of Texas at Arlington and majoring in Business Management. Her greatest accomplishment thus far is the trip she took to do mission work in Kenya. She plans on attaining both a Bachelor's and Master's degree in college to be prepared to enter the career field of her choice.
---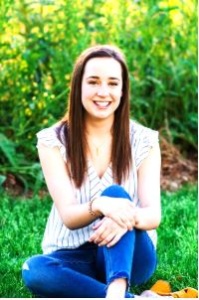 Madelyn (Maddy) Ray
Sulphur Springs ISD
Maddy will be attending Texas A & M in College Station and majoring in Sociology. She is interested in entering the field of Social Work or Mission Work. Maddy is an accomplished musician earning many high school awards. She has done mission work in East Asia and considers that as one of her greatest life accomplishments so far.
---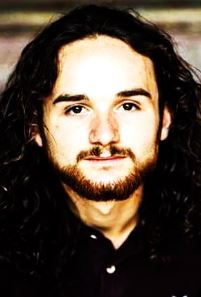 Rhett Alan Reid
Sulphur Springs ISD
Rhett plans to attend the University of Texas at Tyler where he will major in English Literature with a minor in International Relations. His plans are to travel the world and both educate others and focus on community development. His biggest achievement so far is that he has been able to cover the majority of his college costs.
---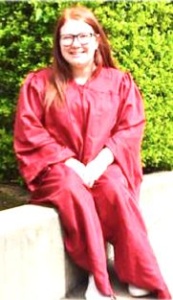 Akayshia Smith
Cumby ISD
Akayshia will be attending the University of Texas at Arlington and majoring in Social Work where she plans to attain both a Bachelor's and Master's Degree. She feels like one of her greatest accomplishments to date is developing into the leader she is today and her goal is to make a positive difference in the world in people's lives.
---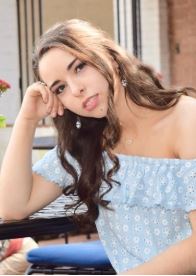 Amy Sprague
North Hopkins ISD
Amy plans to attend Texas A&M–Commerce and major in Nursing where she strives to graduate with both a Bachelor's and Master's degree. Her ultimate goal is to work as a neonatal nurse practitioner. Her greatest accomplishment so far is that she will be graduating with an Associate's Degree from Paris Junior College one week before she graduates from high school. She ultimately wants to work with the international organization Doctors Without Borders
---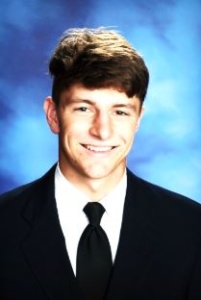 Landry Tyson
Sulphur Springs ISD
Landry plans to attend Texas A & M – Commerce where he will play football for the Lions. He plans to major in Kinesiology with an ultimate career interest in sports training. His goal is to eventually own a sports training facility to help young athletes become better both on and off the field.
---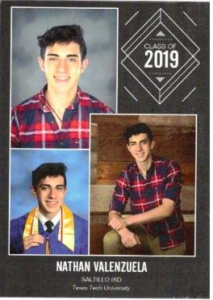 Nathan Valenzuela
Saltillo ISD
Nathan will be attending Texas Tech University in the fall of 2019 and majoring in Computer Science. His career interest is to enter the field of Software Development. One of his greatest accomplishments in life has been to maintain a 3.68 GPA while staying very active in extra-curricular activities and working 30 hours a week.
---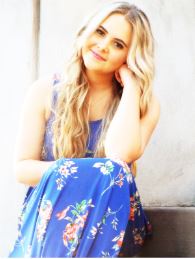 Victoria Faith Wheeler
North Hopkins ISD
Faith will attend Texas A & M – Commerce where she will seek a Master's Degree in Business Administration. Being very active in Future Farmers of America (FFA) she feels one of her greatest accomplishments in being elected as an Area VI officer representing over 100 schools in her Area. She hopes to follow in her grandfather's footsteps and travel on mission trips to the Philippines and Honduras.