John Gillis
5th Generation Hopkins County Graduated SSHS 1979, East Texas State University 1984 Chairman/CEO Gillis Holdings, Inc. Debbie and I were married in Sulphur Springs, TX in 1985 and have one son Matthew Kyle Gillis born in 1989. We now have a Granddaughter, Anaura Ruth Gillis born in 2016. After almost 160 years of family farming and business interest in Hopkins County, I am compelled to give back to the community that has given us so much. Education is the future of any society and we believe that is the best place to start.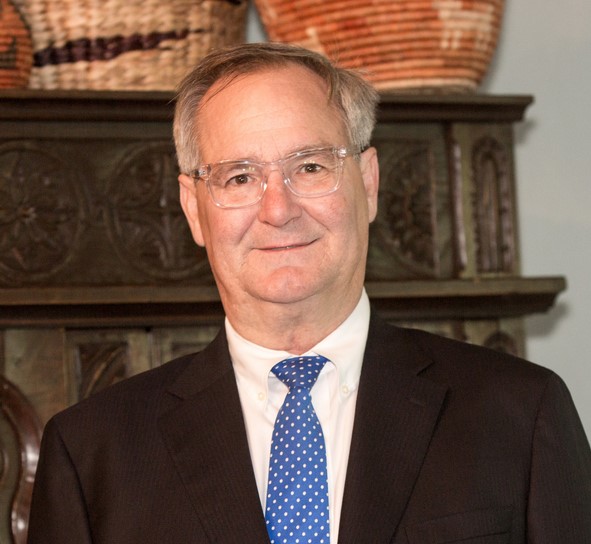 Deborah Gillis
My name is Deborah (Debbie) Nowlin Gillis. While I'm not a Hopkins County native, I still call Sulphur Springs my "Home". I moved here with my Family in 1978, when I was just 15 years old. I enrolled at SSHS, and proudly graduated with the class of 1981. I attended Tyler Junior College, and then East Texas State University in Commerce. Johnny and I were married in the summer of 1985 and we have one son, born 1989. Now we are proud grand parents to our precious grand daughter born in December 2016. I'm extremely proud to be a part of this endeavor and to be able to give back to this Wonderful Community which has given me so much.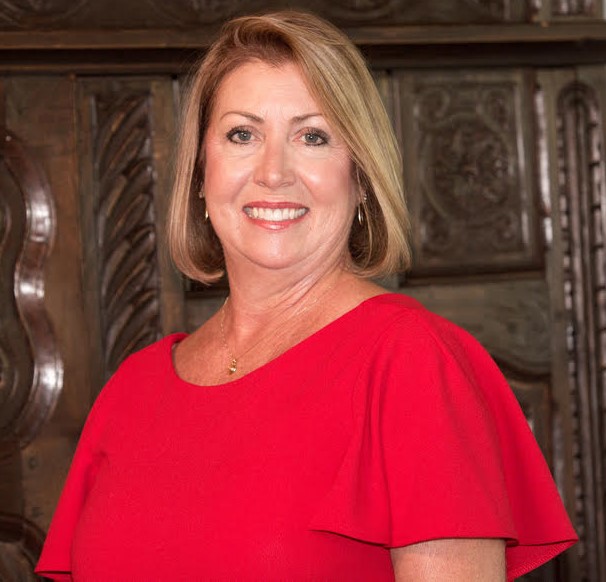 Suzy Rost
Suzy Burney Rost is a lifelong resident of Hopkins County who graduated from Sulphur Springs High School in 1981. She has been married to Tom Rost in 1989. They have one son and one daughter, who will be a senior at Baylor University in the fall of 2018. Suzy has taught Elementary Physical Education for twenty five of the last thirty two years. Starting in the 2018-19 school year she will be teaching Physical Education to Pre K and Head Start students. Suzy states, "I love my job!"
As a teacher, Suzy has seen the impact grants can make on various programs. From 2013-2018, she was able to purchase gymnastic mats for three elementary campuses through the Fuel Up To Play 60 grant. In 2016 Suzy was able purchased a program called DrumFit through an Education Foundation grant so is excited to support the Gillis Foundation through Board work to support education grants to districts and schools.
"It is an honor to be a founding member of the Board of Directors for the John and Debbie Gillis Education Foundation. I am very excited to see the impact this foundation will have on the students and teachers of Hopkins County."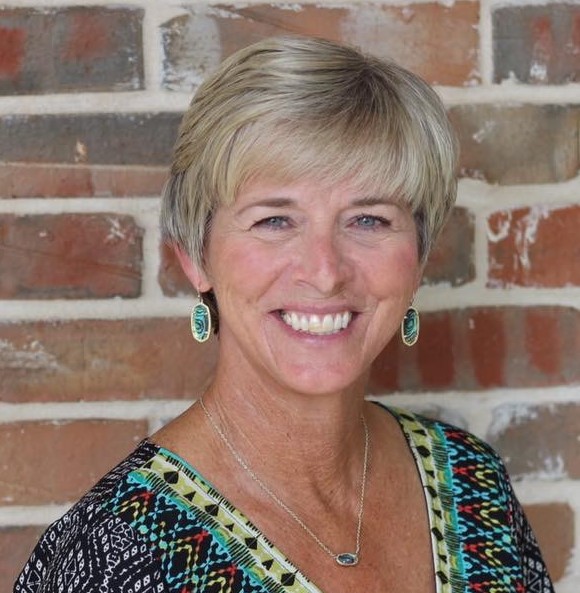 John Perry
John Perry was born in Waco Texas in April of 1958 and graduated from Sulphur Springs High School in 1976.  He graduated from Texas A&M Commerce in 1982 and that same year started his construction company (Perry Construction).   Over the next nine years, John's company built numerous homes, duplexes, apartment complexes, and a shopping center. In the fall of 1991, he began work as a Juvenile Probation Officer for the 8th Judicial District.
In May of 1993, John was promoted to the position of Chief Juvenile Probation Officer of the 8th Judicial District.  In April of 1998, he was appointed to be the Director of the 8th District CSCD and has been employed as a dual director since.
While being Chief, John was privileged to be a part of implementing many new programs and services for juveniles and their families. The programs provide & started under his direction are:
    Why Try Program—a visual analogy approach to teach principles such as:  resisting peer pressure, obeying laws and rules, and consequences of non-compliance.  The program has produced good results, such as reduced truancy, improved academics, and anger management skills.
    Twisted (Think With Insight Striving Toward Emotional Development)—a 12 week class followed by individual and family counseling. The class is designed to address thinking patterns, setting boundaries, and not making excuses but accepting responsibilities.  All juveniles are screened for substance abuse issues (SASSI).
    Sex Offender Treatment Program— The program is designed to protect the public and educate the youth.  This is done by use of behavior/cognitive therapies in group and individual settings and by use of polygraph with respect to their instant offense and any subsequent re-offense.  The goal of developing healthy sexual attitudes and implementing relapse prevention techniques are critical components.
Discretionary JJAEP—John applied for and received a grant in 1997 for the administration of a Juvenile Justice Alternative Education Program.  Students referred are juveniles who would otherwise be expelled to the streets and are often time below grade average academically. Every student must have completed a cognitive program called Moral Reconation Therapy ( MRT-nationally recognized best practices) in youth cognitive intervention.  
In 2009, John was elected vice-president of the North East Texas Chief's Association (NETCA).  The Association is comprised of 30 Counties and meets regularly to address the needs of our region.  John served as President of NETCA in September of 2011.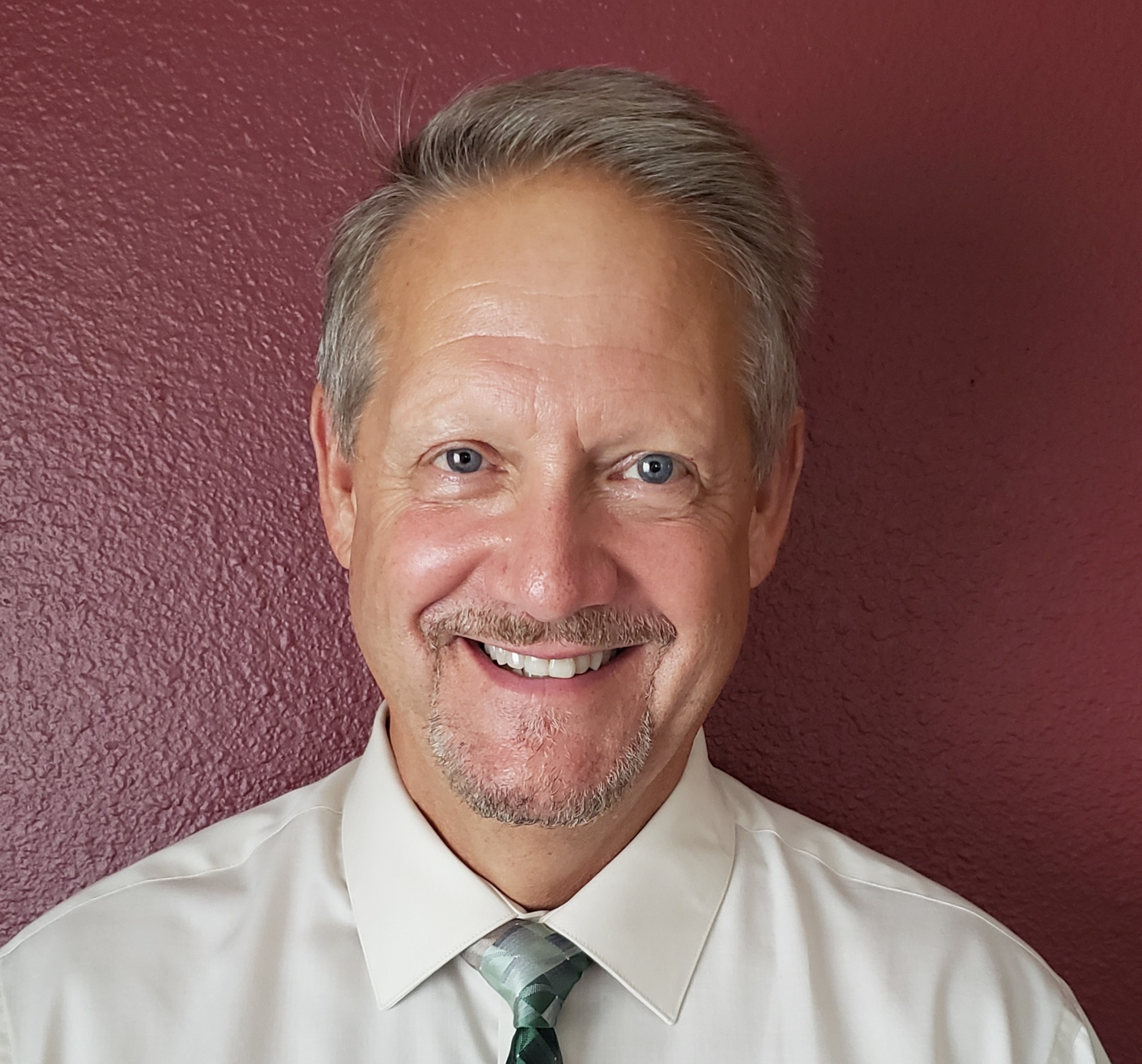 Chandra Crawford
Every Child, Every Chance, Every Day are words Chandra Crawford strives to live by. With almost twenty years in public education, Chandra believes that working daily with her students and staff to build lifelong learners is a blessing.
Chandra graduated with honors from Texas A&M University Commerce with a bachelor's degree in interdisciplinary studies with a specialization in reading. She began her teaching career in Commerce, Texas as an elementary PE teacher in 1999. While at AC Williams, Chandra co-designed an after-school nutrition and fitness program for her students through writing the Tobacco Grant and served as Reading Cadre Leader through the three year Accelerated Schools Program. She was also a high school cheerleading coach and followed her squad and the Tigers to three state championships before moving back home to Sulphur Springs.
Chandra has spent time as a classroom teacher, literacy support specialist, and after completing her Master's in Education with a principal certification in 2015, currently enjoys her role as Academic Specialist at Lamar Primary.
During her graduate work, Chandra did various research projects on Flip Flippen and Capturing Kid's Hearts. She attended her first training with her high school campus. Chandra saw the positive impact these tools have on children and adults. Flip was invited to deliver the convocation speech at her district and Chandra jokingly told her superintendent that she wanted to work for Flip when she grew up. Following additional trainings including the Process Champions, this became an amazing reality. Chandra joined the Flippen group in 2018 and has shared her story with hundreds of excited and eager leaders.
Chandra is married to her "Superman", Steve. Steve has a daughter, Brittani, Chandra's forever "shared daughter". Together they have a son Griffin. Brittani was married in 2017 to Colby so they are ready for grandchildren. As a family, they enjoy being outdoors, family golf scrambles, and traveling from the baseball fields to footballs stadiums watching Griff play!